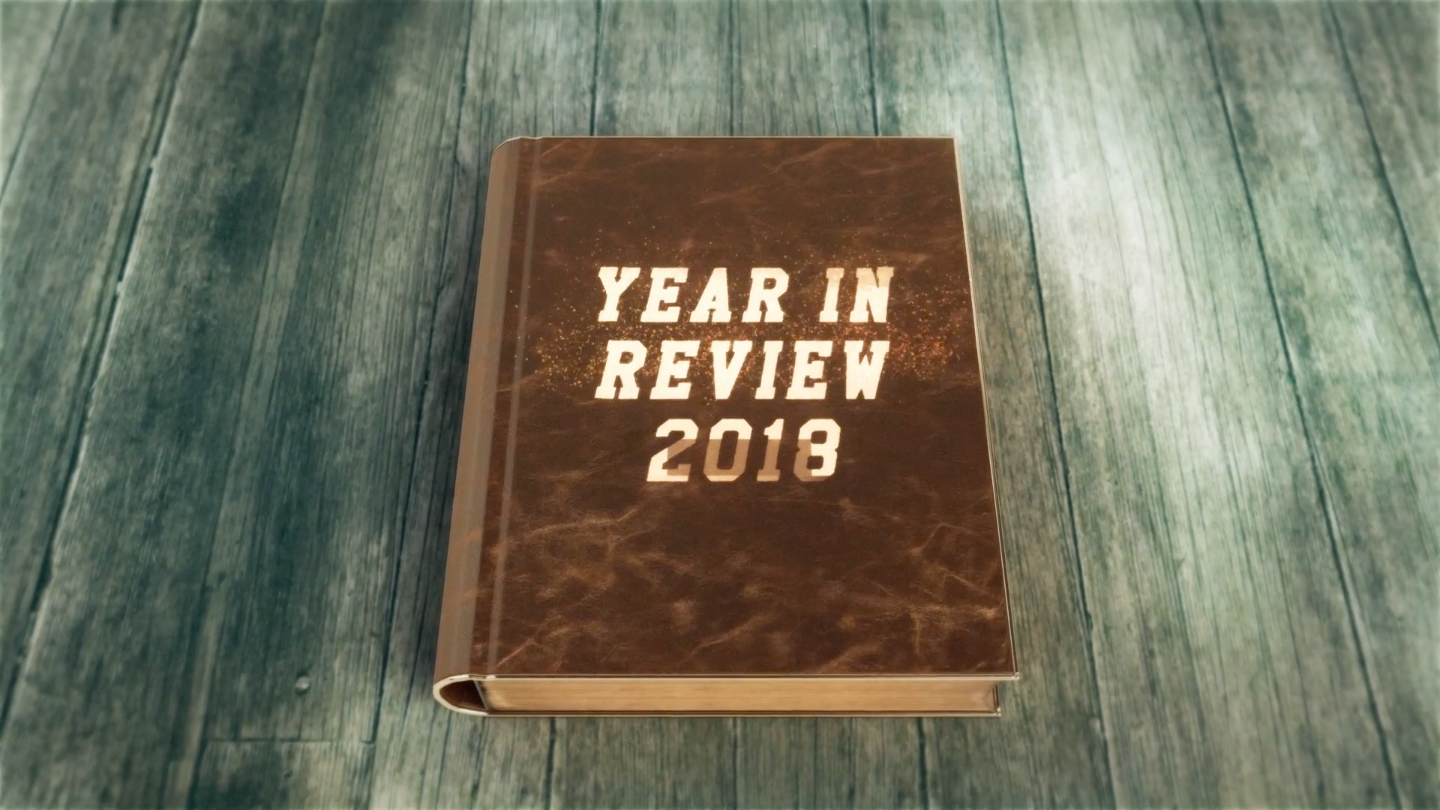 01 Jan

Thank you 2018

2018 has been a great year for us at CAPED and we would like to thank you for supporting us in the journey of spreading Cervical Cancer Awareness.




Some of the highlights of 2018 include :
Participated at 34th Annual Session of FICCI Ladies Organization
Partnership with sheroes to promote Cervical Cancer Awareness
We were also donated a collection of 30+ paintings by famous artist Mr. Rahim Mirza Ji for raising funds. A storefront was created to sell the same
Conducted 28 Screening camps and screened 2151 people
17 Awareness Workshops across Delhi NCR
Expanded our Digital Outreach with 6Mn+ Reach on fb, 35Mn+ Impressions on Twitter, 1.1Mn+ Views on YouTube & 573k+ Reach on Instagram.
Wishing you all a very happy & healthy 2019!